Welcome to Opt-E.com
Optical Systems • Complete Solutions • Optical Instruments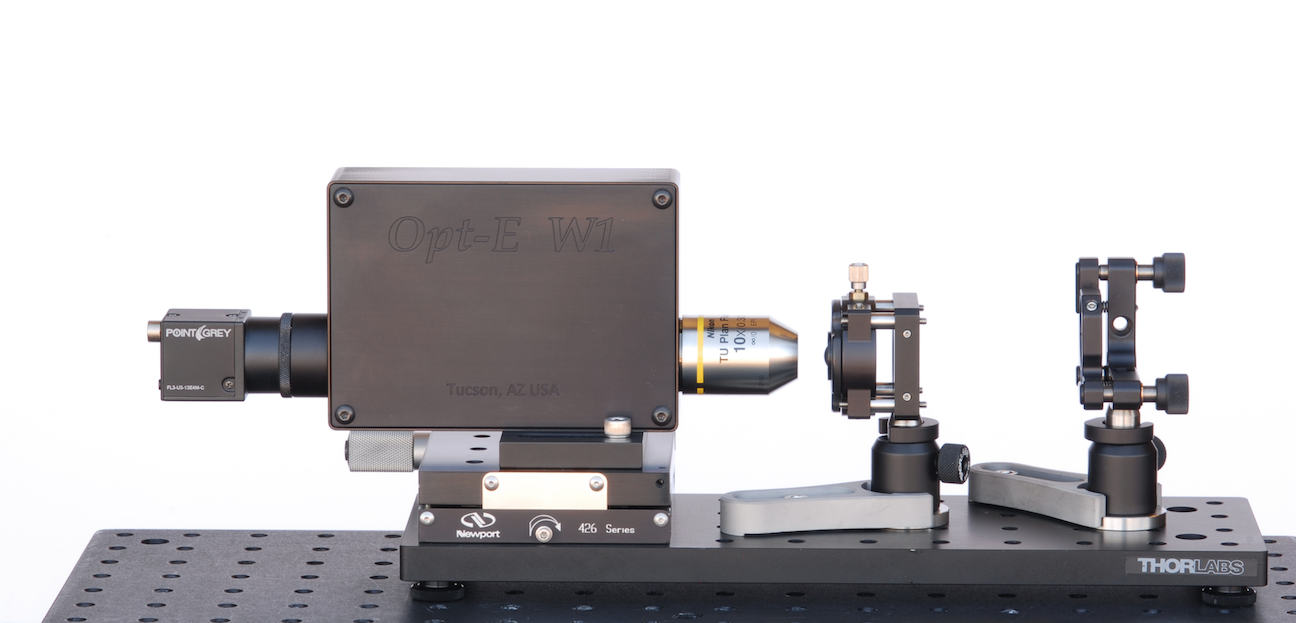 Opt-E W1, C-mount camera and Nikon CFI- 60 series objective.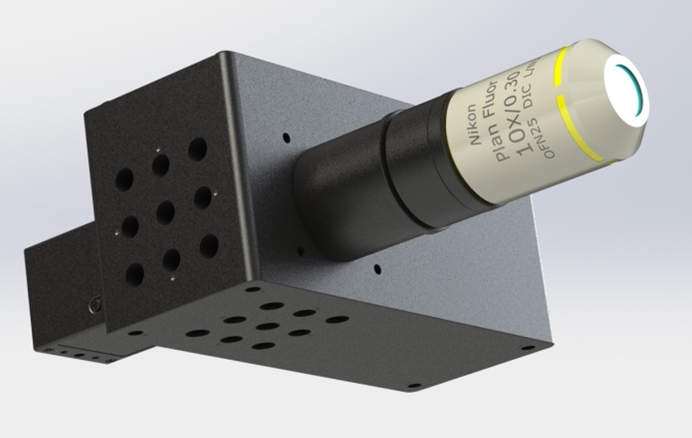 Opt-E W2, Autostigmatic Microscope
Providing Optical Instrument Solutions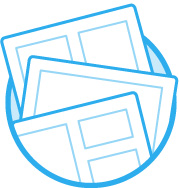 About Us
We provide complete solutions or become a member of your team.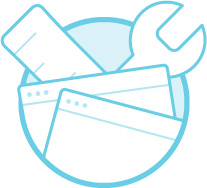 What We Offer
We do all or any part of the process: problem understanding, conceptual solution, detailed design, optical design, mechanical design, electrical design, software algorithms, software implementation, integration of subassemblies, complete assembly, test, certification, training, etc. Why Choose Us
Most optical instruments require:
optics
mechanics
electronics
computers
and software.
We assemble teams for partial or complete assemblies.